Dragon Boat Festivals and Races
Dragon Boat Festivals are held throughout the country and around the world including many right here in our own state of Florida. Most of them involve breast cancer teams, club teams and community teams. Some teams participate for the competition and some just for the fun and camaraderie of racing. The length of the races varies from 200 meters to 500 meters, sometimes including a 1000 or 2000 meter.
2019 Dragon Boat Festival Schedule
March 2nd - Mirabay Dragon Boat Festival - Apollo Beach, FL
​March 30th - PanAm Regatta By-Pass Canal Dragon Boat Festival, Tampa, FL
May 11th - Sarasota Dragon Boat Festival and SRDBA Regionals, Sarasota, FL
August 23-25 - Colorado Dragon Boat Festival and Nationals, Colorado Springs, CO​
October 19th - Orlando International Dragon Boat Festival - Orlando, FL
November 9th - Lake Hernando Dragon Boat Festival - Hernando, FL
December 7th - Gulf Coast Mini-Series Festival, Weirsdale, FL
Heart and Soul organizes and participates in several fundraising events throughout the year. You don't have to be a member to participate in any of these events. We welcome everyone to join in on the fun and help support a great cause. For more details about these fundraisers please feel free to contact us.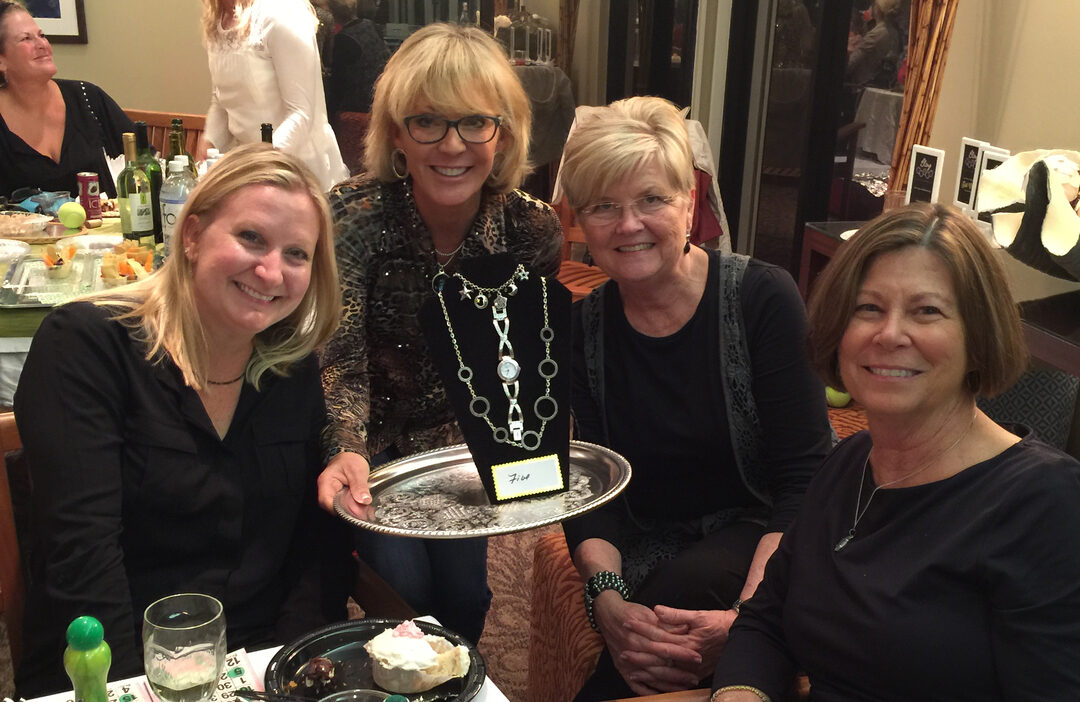 Held annually in January, a silent auction of jewelry items. 6 Bingo Games with prizes of jewelry and a table decoration contest.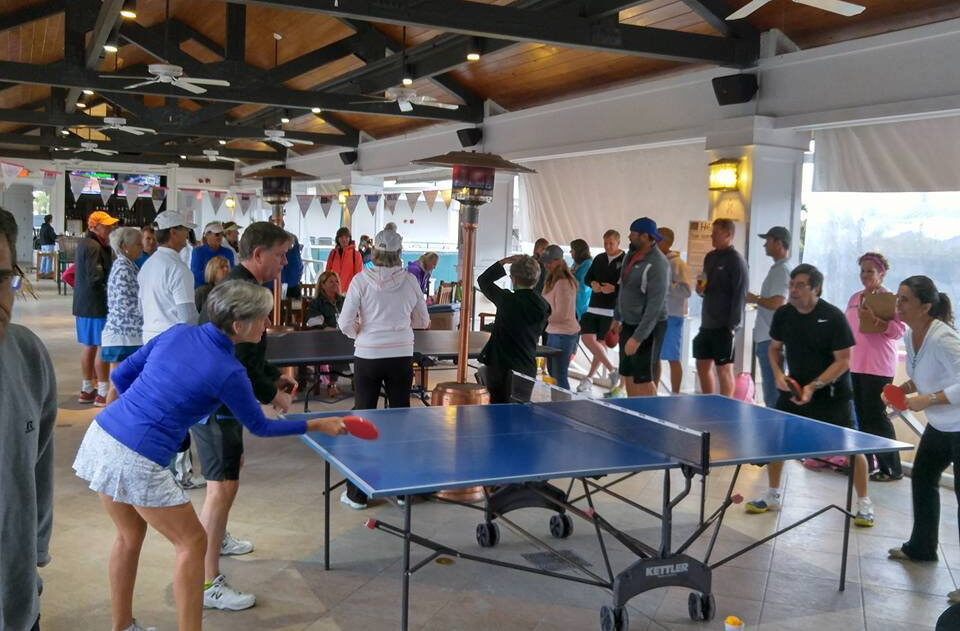 Kiwi Tennis and Ping Pong Tournament
Raffles
Food and Drink
Lots and lots of fun.
Making Strides Against Breast Cancer Walk
Participate annually
Helped raise over $3000
Giving Back to our community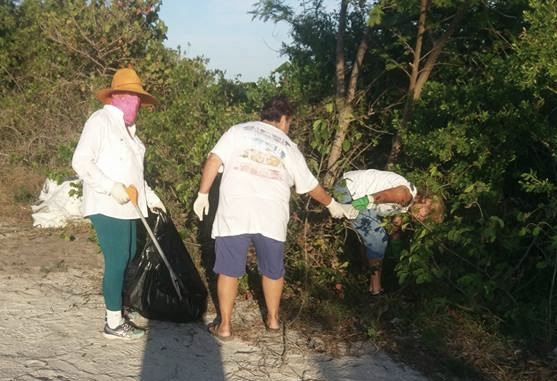 Clean-up at the Pineda Causeway landing in preparation for the annual dragon boat camp held every April.
The Heart and Soul Dragon Boat Team strongly believes in giving back to the community in which we live and play.
An environmental awareness committee was created headed up by several members of our team. In 2017 Heart and Soul became members of the "Keeping Brevard Beautiful" and are responsible for the Oars and Paddles Park. Some of the committees activities include:
Local Beach Clean-Ups
Local Park Clean-ups
Making Oyster Mats
In November 2017 we participated in the annual "Basket Brigade" in Satelitte Beach at Thanksgiving delivering meals to families in need.
As part of our sponsorship contract with Health First Cancer Institute we visit the Health First Breast Center in Melbourne on a regular schedule to support women coming in for their mammograms.