• Multiple paddling practices per week
• Use of club paddles and personal flotation devices (PFDs) at each practice
• Team hat or visor
• Opportunity to participate in up to 6 dragon boat festival competitions around the state of Florida annually
• Opportunity for out-of-state dragon boat festival competition annually
• Opportunities to compete in international dragon boat festivals

AND the camaraderie and great friendships that you will experience as part of our "Heart and Soul" team.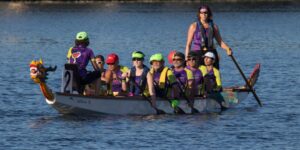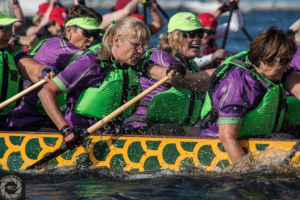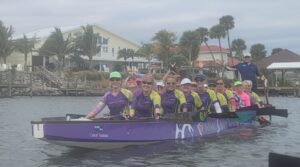 BREAST CANCER AWARENESS AND EDUCATION
LIVING IT DAILY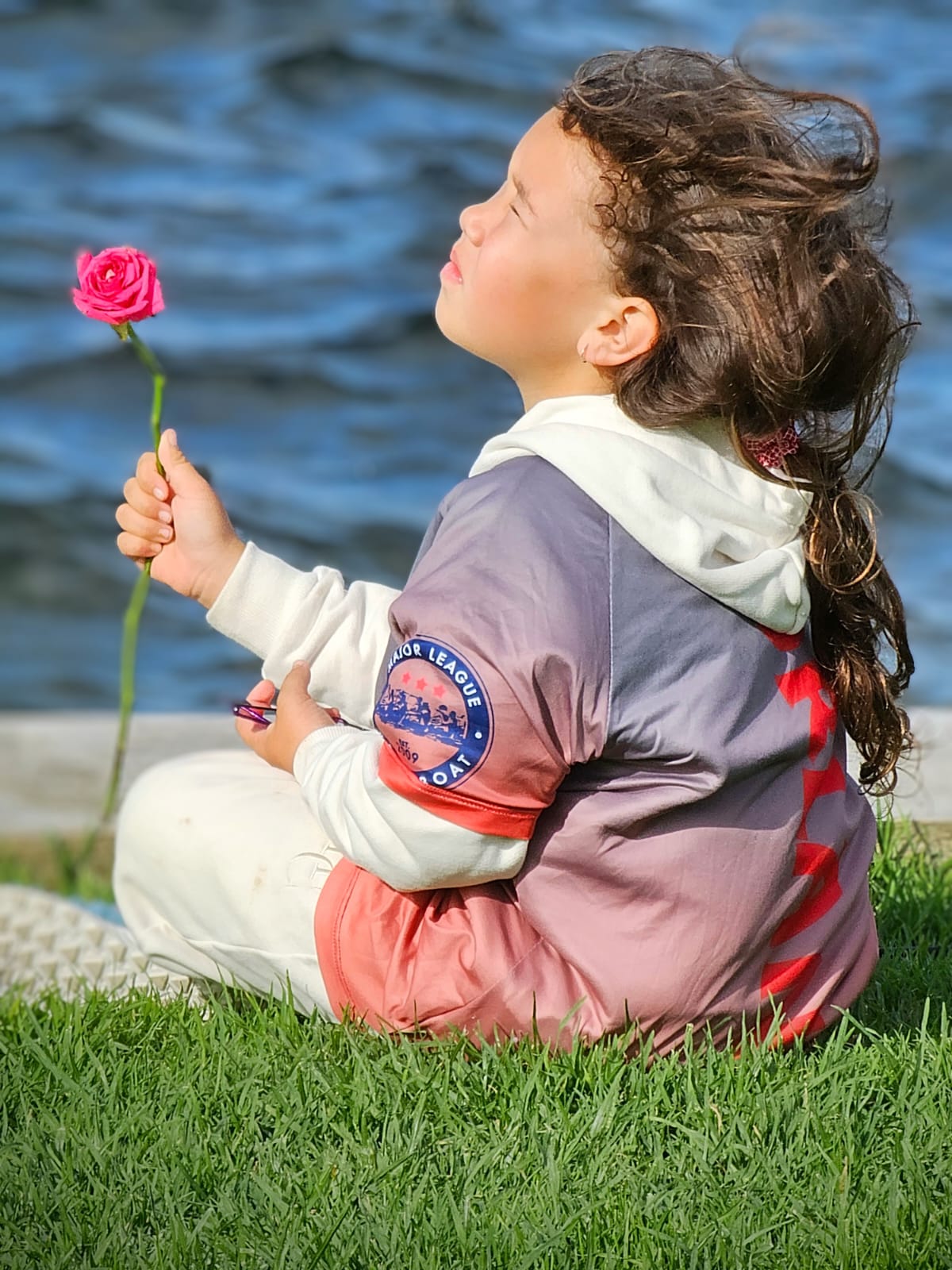 Our organization was founded in 2014 by breast cancer survivor, Beth Gitlin.  It quickly grew to become an organization of survivors and supporters.  Here's a special tribute to our past and current survivors.
JOIN OUR MAILING LIST
Sign up whether you are interested in learning more about the sport of dragon boating, want to sign up for our free paddling session, making a donation, or becoming a sponsor, please join our mailing list.